Numbers don't lie
30,000+ users, 2,000 jobs in just a few months
- careerchat is growing at an ever-increasing rate.
Learn the achievements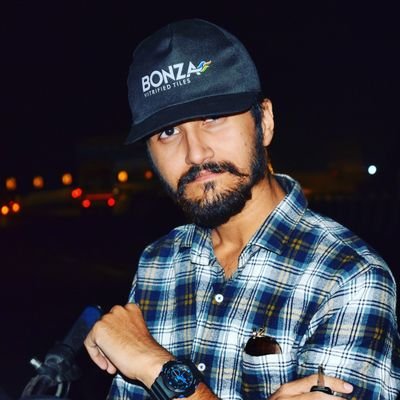 Deep Kothadiya
Python Engineer
CareerChat makes job hunt and talent hunt more efficient than ever.
David J. Lee
Chief Technology Officer
It's constantly improving to meet users' needs.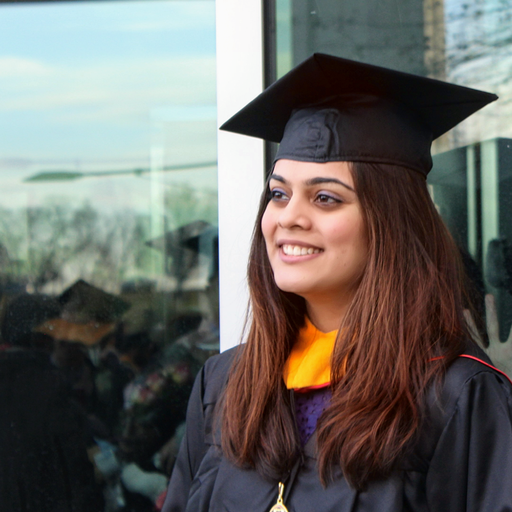 Priyanka Pathak
Marketing Manager
CareerChat is simple to use. No gimmicks included!
Our partners